Yassine Khaled is a Moroccan visual artist based in Helsinki. His sculptures, installations, performances, paintings, and videos focus on the disparity between the power and wealth of some, and the powerlessness and poverty of others in our globalized world. Khaled visualizes power relations between individuals caused by, for instance, ever-increasing gaps in wealth, socio-cultural differences, labor conditions, educational opportunities — the conditions that determine one's level of comfort and stability in society and socio-mental dimensions of our time.
I was born in Morocco and received my artistic training in both Morocco and Finland. This geographic and cultural shift has had an evident impact on my work. I have spent about the past 18 years, a major part of my life, trying to understand the meaning of art and culture, and I always find myself returning to the root of the question. One of the essential things I have noticed in art and culture is the concept of coexistence. As an "immigrant artist", and as a person who is coming from North African culture, my aim is to explore myself through art and to be respected as a visual artist. In this cultural context, I have experienced tangibly what it takes to be an artist in Europe with a non-European background. I use my cross-cultural background to challenge the audience to explore the conception of human nature's need to belong as research between art, culture, technology, and politics. My aim as an artist is to develop and extend the mental borders of interactive artworks.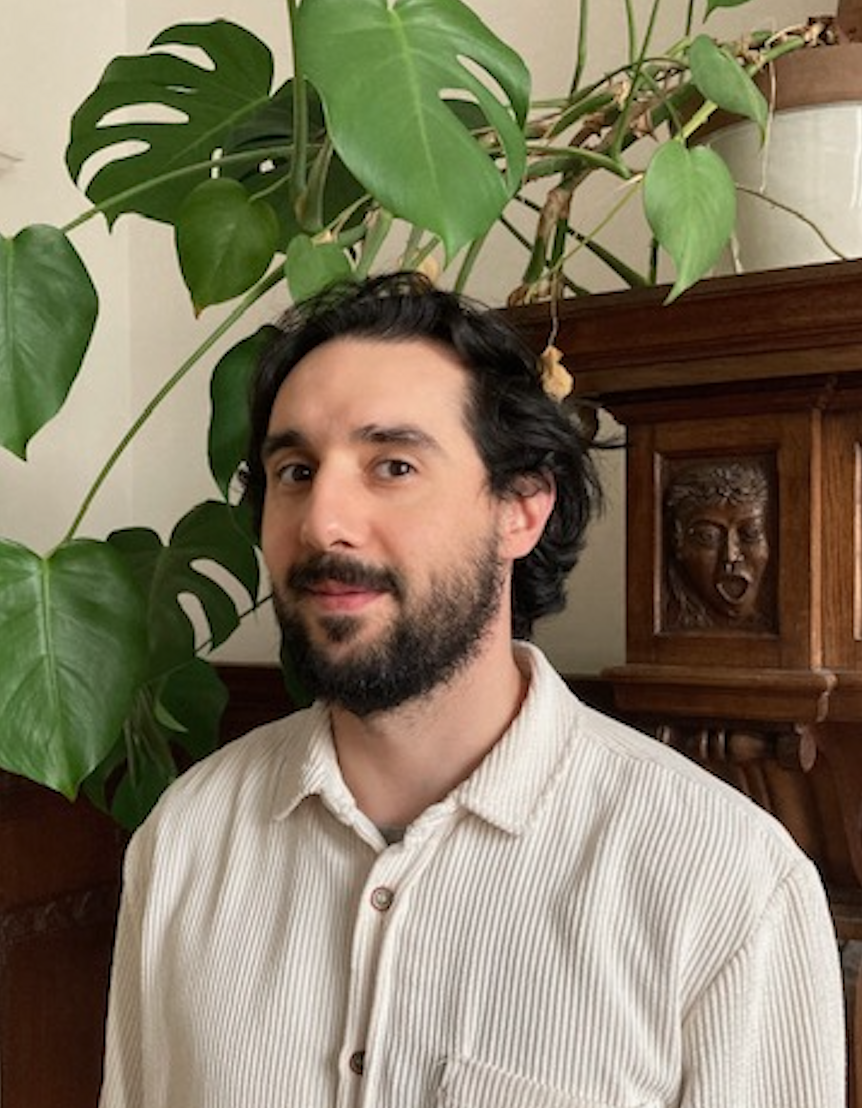 My works have been represented internationally in galleries, art fairs, biennales, and museums including: Seoul International ALT Cinema Media Festival, South Korea (2021) Together Alone project screen in Musiikkitalo, Helsinki (2020), Criatek, Digital Creativity Technology Festival, Aveiro, Portugal (2019), Expanded Media -exhibition at Stuttgarter Filmwinter Festival, Stuttgart, Germany (2019), Prix Ars Electronica, OK Center for Contemporary Art, Linz, Austria (2018), SALTS Group Exhibition, Birsfelden, Switzerland (2017-2018), Chart Art Fair (2017), Copenhagen, Denmark, Haihara Art Centre, Tampere, Finland (2017), SUPERMARKET Art Fair, Stockholm (2017), Art Fair Suomi, Helsinki (2017), CMOOA - Collection's Auction, Palace Es Saadi, Marrakech (2016), Exhibition Laboratory, Helsinki (2016-2017), 1:54 Contemporary African Art Fair, London (2015), GVCC, Casablanca (2012-2017) and "Luxures", RonchauxRoom, Besançon, France (2014), Biennale OFF 4 Marrakech (2012) and Contemporary Art Fair of Africa and the Mediterranean, Casablanca (2011).